The Essentials collection
The Essentials collection is the foundation of ILLUME x Bloomingville. The six carefully chosen fragrances all come in a line of four scented candles and a diffuser with reeds. Every fragrance has its own signature color, just as you will know your favorite on both name and number.
---

NO. 1 – Parsley Lime

Bring the freshness of the garden and greenhouse indoors with the new home fragrance, NO.1 Parsley Lime.

NO. 2 – Green Gardenia

Indulge your home with the flowery and feminine odor from NO. 2 Green Gardenia.

NO. 3 – Santal Fig

Create a sweet and tender atmosphere within your home with NO. 3 Santal Fig.

NO. 4 – Lemon Verbena

Let NO. 4 Lemon Verbena refresh your home with sparkling citrus and herbal facets.

See all scented candles and diffusers

NO. 5 – Sea Salt

Open your home and let in a light and airy breeze with NO. 5 Sea Salt.

NO. 6 – Sequoia

Choose a truly unique and mesmerizing scent for your home with NO. 6, Sequoia.

​See all scented candles and diffusers
The Seasonal collection
Mark a special occasion, share a holiday spirit and cherish everyday moments in life with warm fragrances from the Seasonal collection. The Seasonal collection comprises the three uplifting fragrance lines – Nordic Forest, Cozy Nectarine and Vintage Cedarwood.
---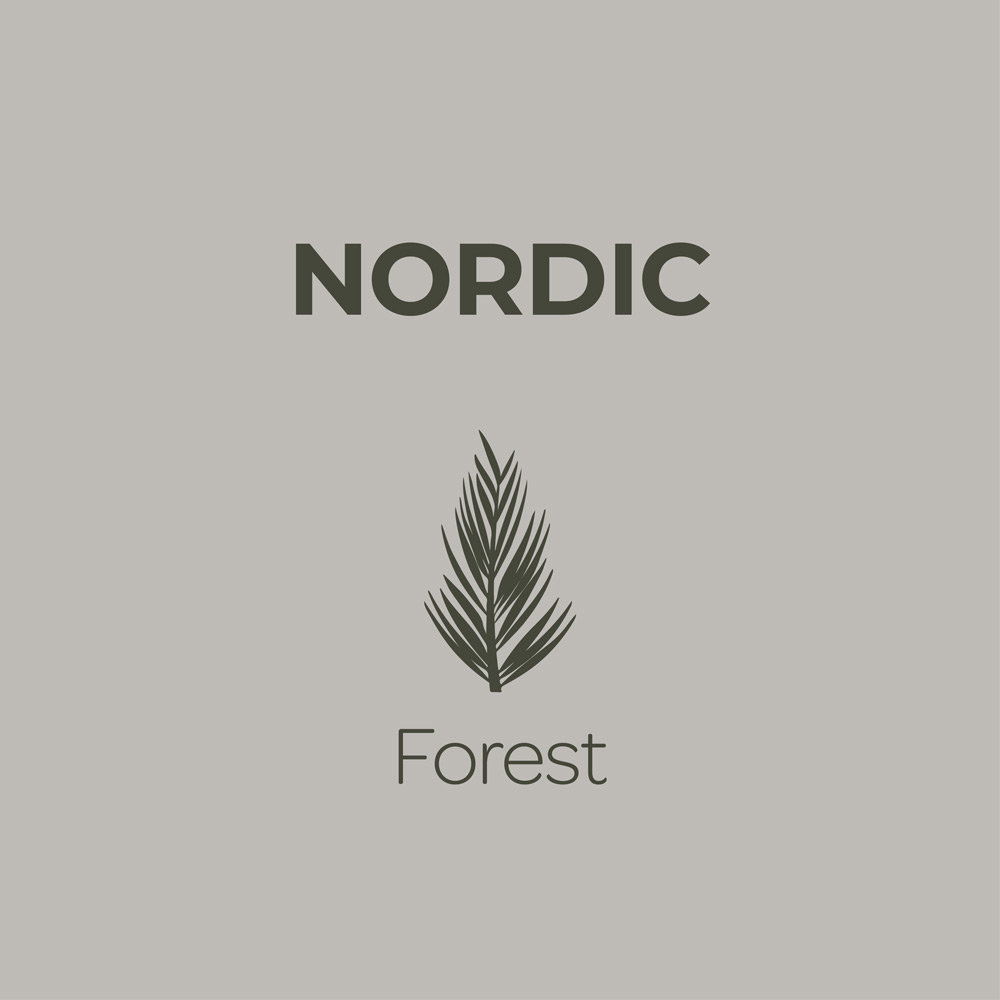 NORDIC Forest
Invite scents from nature into your home with Nordic's dewy notes from the woodland and high-reaching pine trees.

See the Nordic line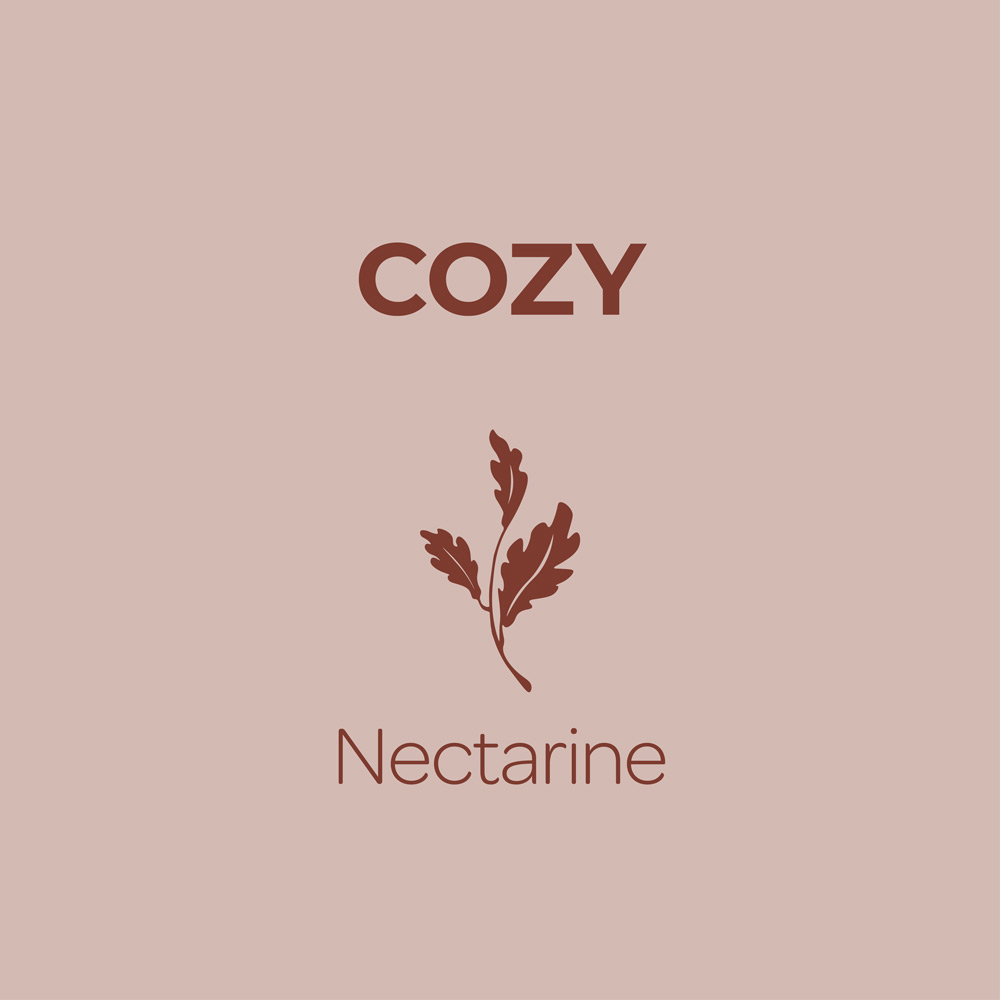 COZY Nectarine
Let the charismatic Cozy scent embrace your home with the sweet aroma of fruity top notes of nectarine and dark plum.

​See the Cozy line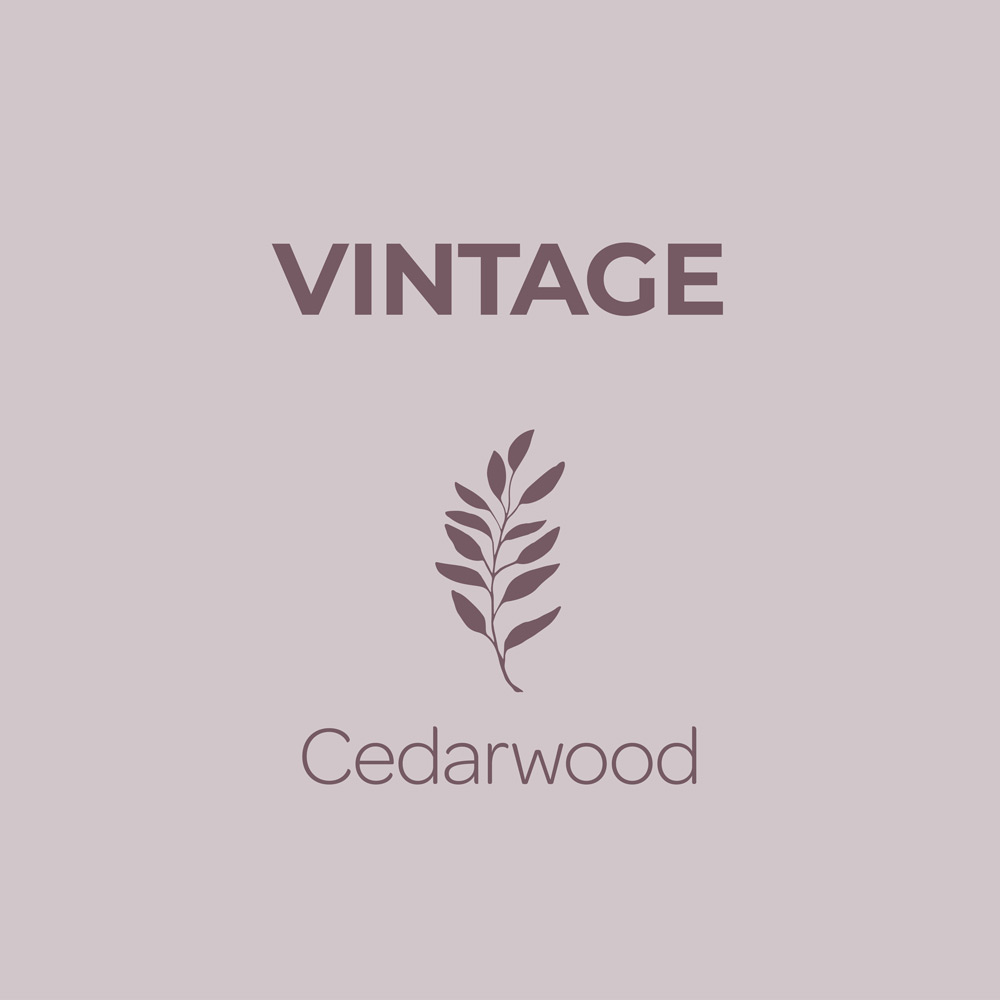 VINTAGE Cedarwood
With its blend of cedarwood and a mélange of spices Vintage enriches your home with a warm fragrance.

​See the Vintage line
Marianne's favorite
room scents
A fragrance for everyone. Every scent by ILLUME x Bloomingville is produced in collaboration with highly esteemed European fragrance houses. Below you will find Brand Director Marianne Sinding's favorites of the season.
---
"Illume speaks to all my senses with calming and balanced fragrances and beautiful aesthetics with dusty, subdued colors that fits the Nordic interior."
Marianne Sinding, Brand Director
ILLUME x Bloomingville
Experience the latest aromas from ILLUME x Bloomingville which expand the delicious fragrance universe with several wonderful essential scents for the home.