Enjoying authentic living is what Creative Collection is all about; embracing life, all aspects of it, and living it every day. The collection is presented through five inspiring and strong themes: BOTANIST, SAFFRON & GINGER, BOHO LIVING, GATHERINGS and HARMONY. Each defined by their own distinctive expression.
In the authentic home, we dare to decorate with distinctive furniture that stands out. We value material from nature and appreciate designs made from recycled wood. We are enchanted by warm and evocative colors, giving us a feeling of being embraced by something safe and familiar. When that feeling is achieved, we get the courage to further express ourselves through a personal decor.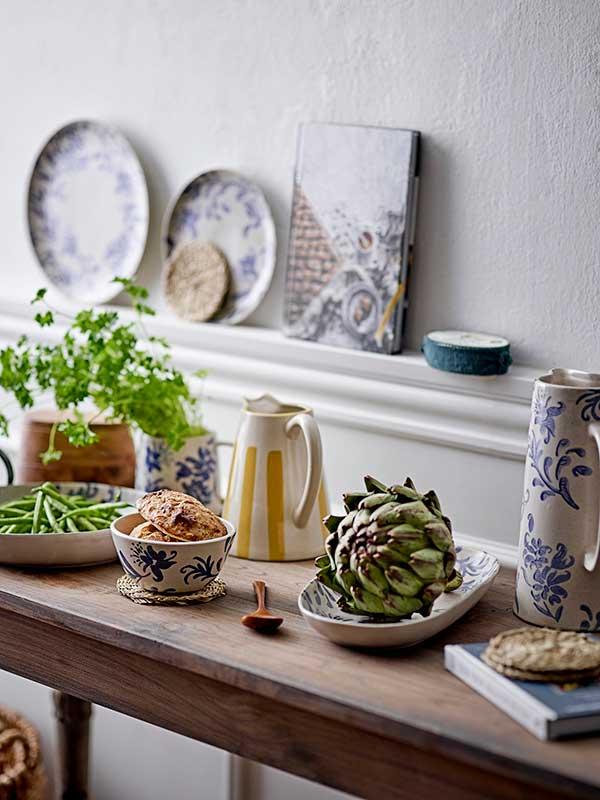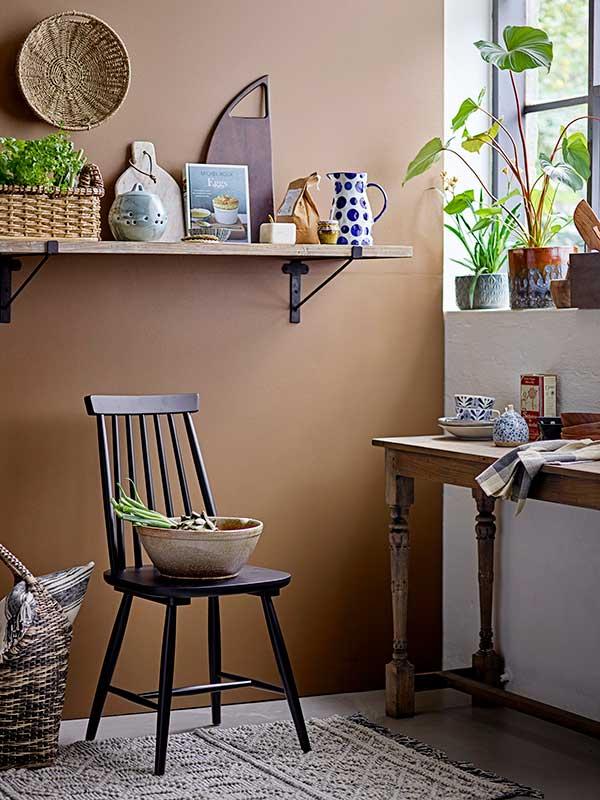 Styling tips
Enjoy authentic living with the unique styles from Creative Collection making each space individual and personal. Draw inspiration from our stylists and designers to express yourself in your home.
---
A furniture as centerpiece in the room
Decorate with a unique piece of furniture, as being the center of the room. Choose designs with distinctive characteristics to create ta personal style, but at the same time make sure that the furniture fulfills the desired function. The bookcase must be able to be used for storage and the sofa must invite you to take a break. The right furniture combined with favorite accessories completes the intention of decorative decor.
Story telling designs for the kitchen
The kitchen is the place for cooking and dining. When gathering around the table stories are told, and memories are created. Discover how tableware and other kitchen accessories tell their own story by choosing unique designs with character. The colors and glazes of the ceramics inspire us and remind us of something well known.
The home should not be an exhibition and when it comes to choosing interiors, we can advantageously select designs that are a delight for the eye and the room. When doing that, kitchen interiors decorate the room, even when not in use.
Characteristic cushions
Using colors in the decor creates coziness and personality, but for many it may be a big step to change the color of the wall or choose a sofa in a dominant color.
Colored cushions are the fastest and easiest way to create change in the home. It is often a small investment and with the large selection of different cushions in the collection, it is possible to choose some with colors to spice up the decor - or maybe even cushions with fringes or the like.
Anne's favorites
Striving towards authentic living, Creative Collection aims to inspire you to channel your inner self and allow your surroundings to reflect your personality. Find inspiration among season favorites and include them in your own styling any way you see fit.
"Each design theme has its own unique characteristics, but they complement each other. I often mix my favorites in each theme."
Anne Post, Designer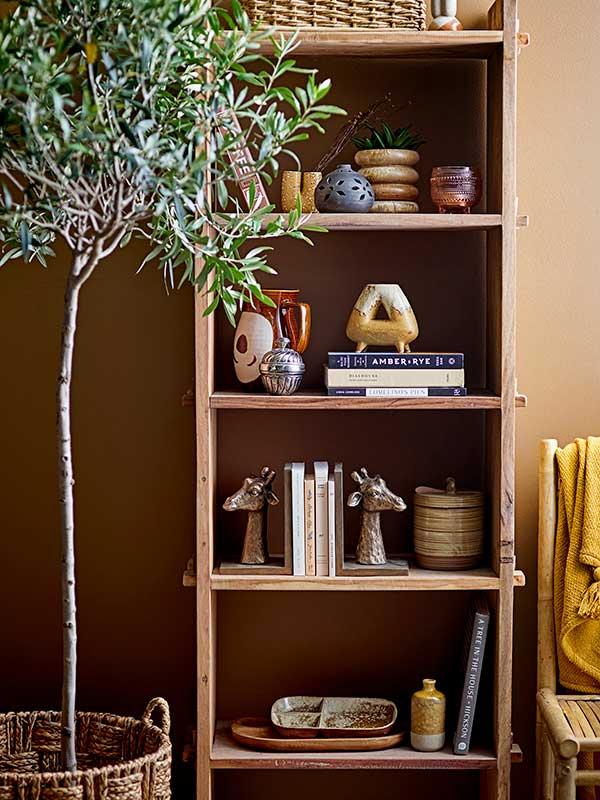 Discover magnificent statement pieces made of repurposed stone and wood from every corner of the world. Hand-picked by our designers, each FOUND treasures stories to be unveiled in the comfort of the authentic home.
Explore the world of FOUNDS; Heartfelt upcycled creations with unique stories waiting to be told. The FOUNDS are characterized by their beautiful imperfections – they vary in shape and size and only a limited number of FOUNDS exists.
Five strong design themes
Explore the five design themes of the season - Botanist, Saffron & Ginger, Boho Living, Gatherings, and Harmony.
---
Saffron & Ginger
Embrace ethnic settings and a beautiful bohemian feel wrapped in a plethora of earthy hues and treasured details.
Boho Living
Enjoy playful coastal colors and relax in tranquil vibes from an abundance of confident styles.
Gatherings
Welcome home a playful palette of key essentials for kitchen affairs and family get-togethers.
Spring Summer 2022
Explore the SS22 collection from Creative Collection – characteristic interior for homes with personality.