Your partner in professional interior design projects
Bloomingville supplies interiors and furniture for interior design projects and companies worldwide; Hotels, cafes and restaurants, designers, stylists, press, architects, and much more... Our customers can expect professional and personal service from start-up and guidance to delivery and can confidently choose us as their preferred supplier.
Our experience is your guarantee of getting your project done!
Let us help you select the products that meet your needs, wishes and ideas - or browse below to see the selection of designs that will create value for your particular project. Our webshop will be a valuable tool for you, just as your contact in the sales team at Bloomingville will do everything to help.
Create an account today so we can get started on making your project a success.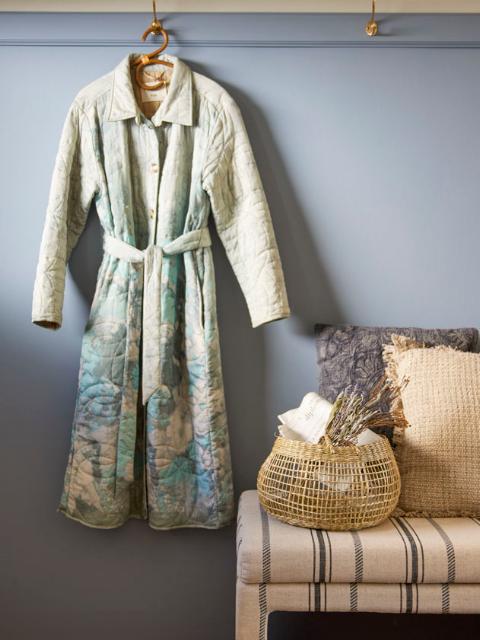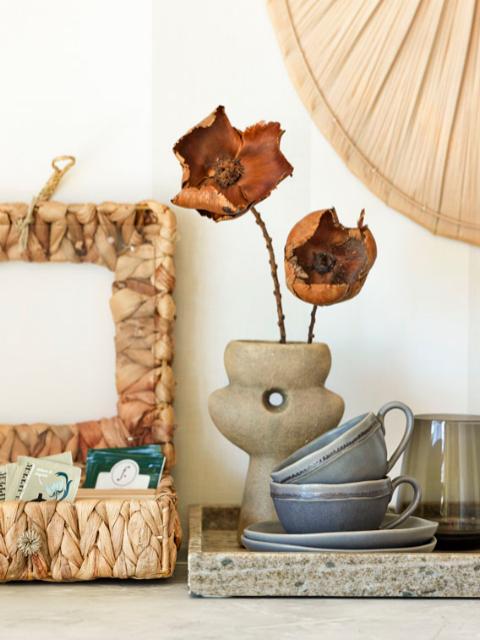 Hotels
We supply interiors to hotels all over the world. Whether the need is to furnish many rooms with the same expression, or to make each room unique, we can supply products for the project. Use the webshop or the references below as inspiration, or contact us. We also have experience in furnishing hotel restaurants, lounge areas, and foyers – regardless of whether the need is tableware, vases, candlesticks, decoration, a showpiece, or something else. Contact us today and get professional guidance for your project.
Our recommendations of furniture for hotel decoration
Create a feeling of luxury in the bathroom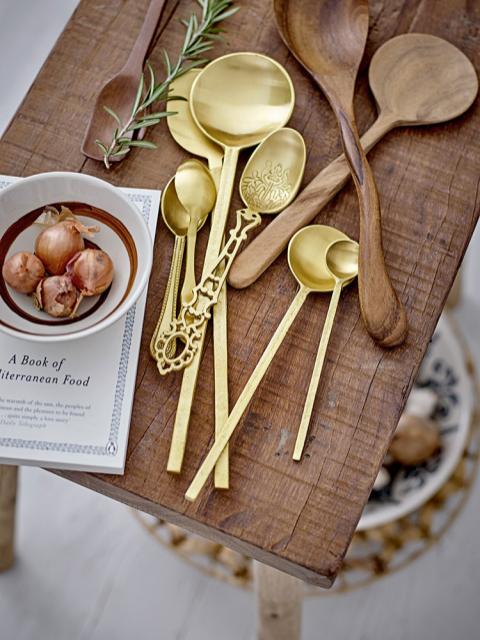 Dining - Restaurants and cafes
Bloomingville and Creative Collection are known for their selection of unique tableware and in fact you can already find our tableware in many places in the world. Our range contains everything needed for a complete table setting (plates, cutlery, glasses, candles, and napkins) and the products are in stock. This means that we can always quickly supplement as needed. We are happy to guide you in which designs suit your restaurant and your wishes.
Our recommendations of tableware for restaurants
Popular accessory for the restaurant industry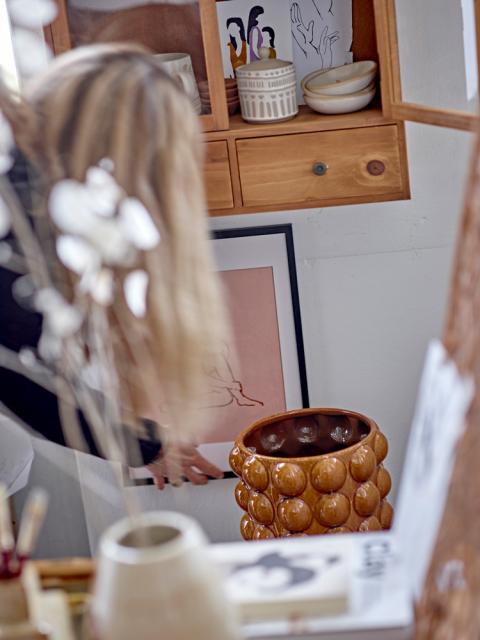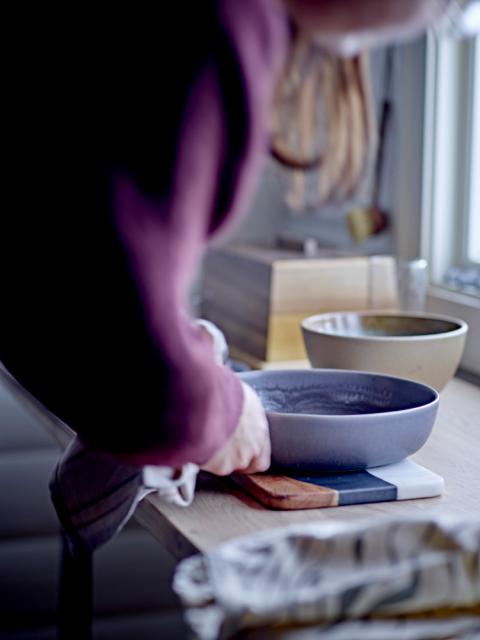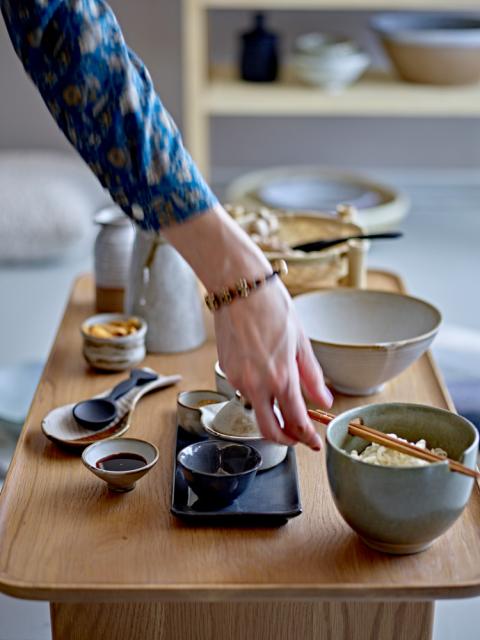 Stylists and architects
You have a task and a specific desire for the expression you want to create. It can be anything from photos for a magazine, furnishing apartments, a TV production, furnishing offices, etc. Let us help! We create an account for you so that you can access our webshop to find the products you need for your project. Apply to create an account by contacting us at info@bloomingville.com.
These styles are often chosen by stylists and architects
Popular styles for offices, meeting rooms, and waiting rooms
'In collaboration with the customer, we have selected styles that create cozy surroundings for the hotel's visitors. The beautiful old building and the right decor create the environment for a pleasant stay.'
Maj-Britt Maul - Sales, Bloomingville
Allinge Badehotel, Bornholm
@allingebadehotel
'When magic happens..! In this project, our designs are presented to perfection in the most beautiful surroundings - resulting in an adorable and luxurious expression to the delight of everyone who visits Rafal Rubí.'
Clara Melo Maia, Area Sales Manager – Mediterranean
RAFAL RUBÍ
@rafal.rubi – rafalrubi.com
'The restaurant exudes a magical atmosphere where visitors feel warmly welcomed in the enchanting surroundings that envelop them. The furniture plays a central role in emphasizing the room's magic, as it not only adds comfort but also an aesthetic dimension that contributes to the unique ambiance. This establishment has successfully blended functionality and aesthetics.'
Lill Krogsgaard – Sales, Bloomingville
Brasserie Chérie
@brasseriecherie