Helene Fast, Creative Director at Bloomingville, gives you her favorites as absolute must-haves for the season.
"The collection is inspired by the ever-changing home and the need to let ourselves be surrounded by light and nature, to celebrate that spring is here. We seek to create an atmosphere in our home that awakens our senses with colors, textures, patterns, and scents. An atmosphere that we appreciate living in."
Helene Fast, Creative Director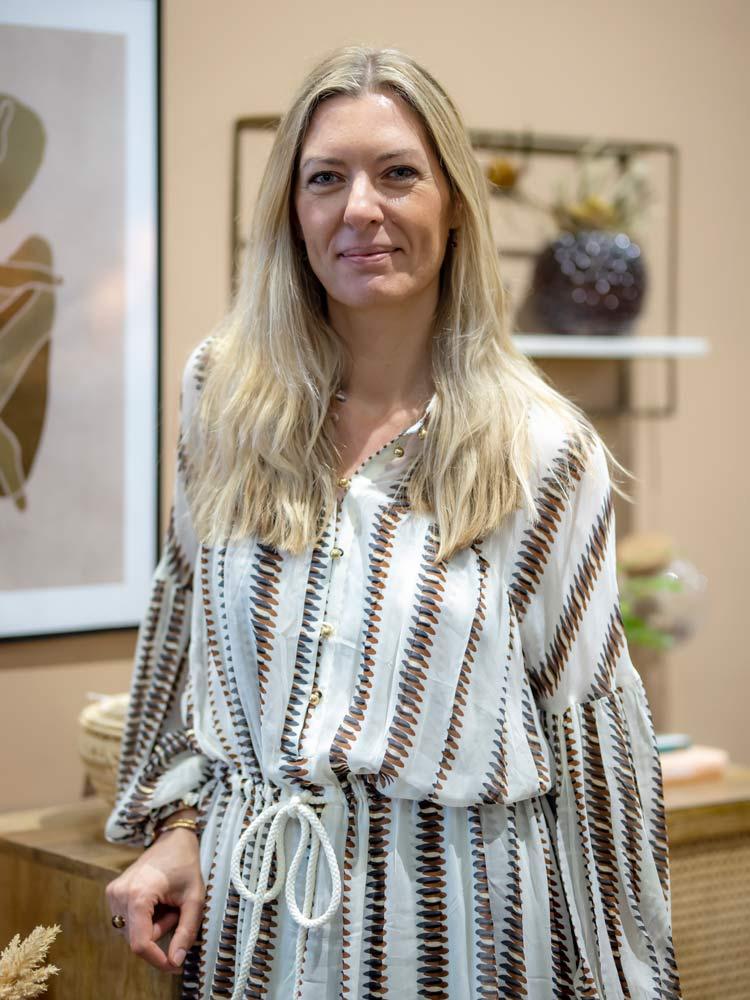 ---
Designer at Bloomingville, Theresa Bligaard, shares ideas for must-haves for the childrens' room.
"With childish imagination in our hearts we bring children and parents together with playful and stylish styles welcoming both young and old. This season's news from Bloomingville MINI draws inspiration in the spring, with gatherings for all MINI friends in the garden or in the children's room for spending quality time together."
Theresa Bligaard, Designer