It's time to unleash your senses and enter a cozy, magic, and atmospheric universe, as we present our 2023 Christmas collection. Enjoy a nostalgic and festive collection and discover how colors contribute to creating the right atmosphere in every home, whatever loving the white, bright, and simple Christmas; the red, classic, and playful Christmas; or maybe a mix of both.
We are fascinated by the perfection that occurs when modern Christmas finds are mixed with antique, memorable Christmas decorations, and how it creates an aesthetic and cozy setting for the season we love so much. Merry Christmas!
A magical Nordic Christmas atmosphere
In the simple Nordic Christmas, we find warmth and coziness by lighting candles in lanterns and candle holders. The magic happens as darkness falls at the end of the day and the candles enchant with their fascinating shadows. The bright, Nordic colors remind us of frosty days and the snow outside the windows.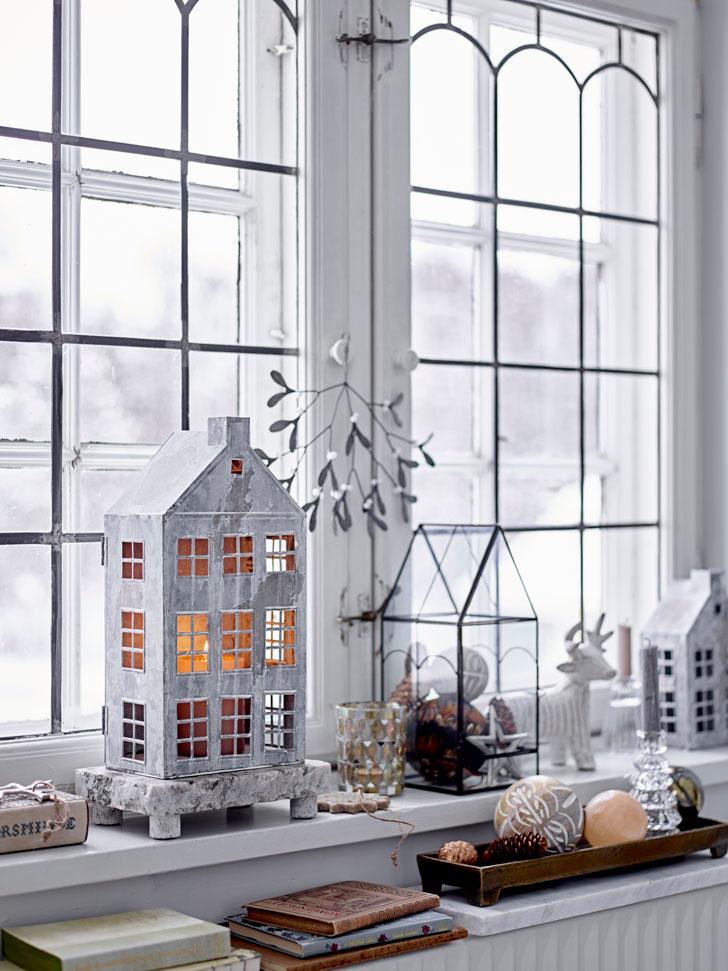 Playful & cozy celebrations
A classic and nostalgic Christmas is significant for many. It reminds us of childhood Christmas – a time when we were enchanted by nutcrackers, glittering ornaments, hearts, drums, and much more – exactly as we still are.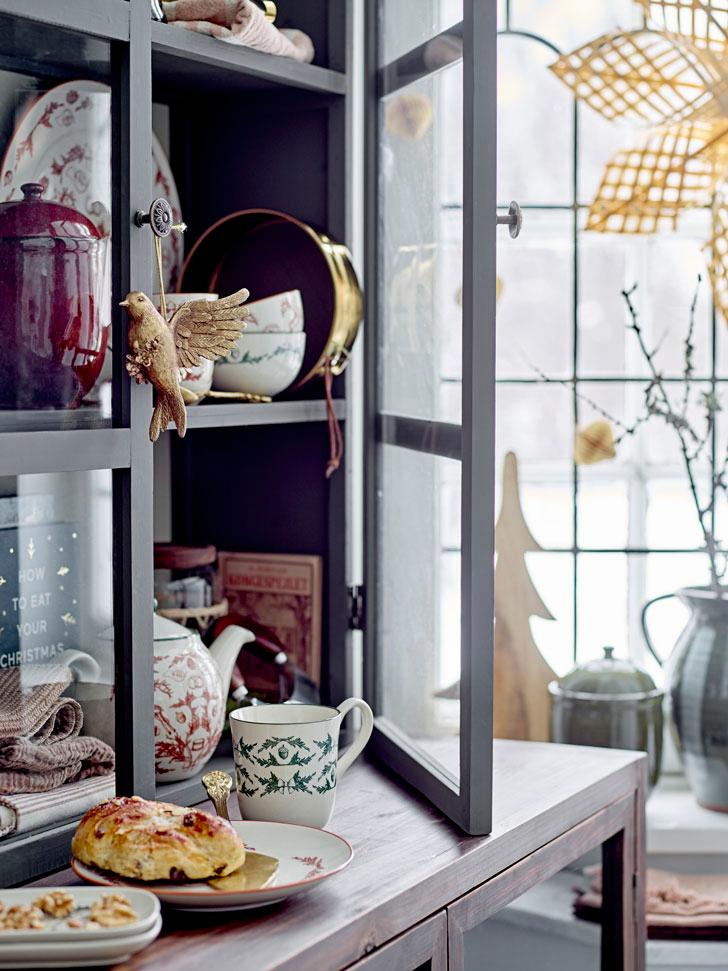 This is the season to be jolly
This wonderful time of the year is magical and joyful for everyone, with everything it brings. Christmas is about giving and loving – appreciating what is right in front of us and spending time with our loved ones.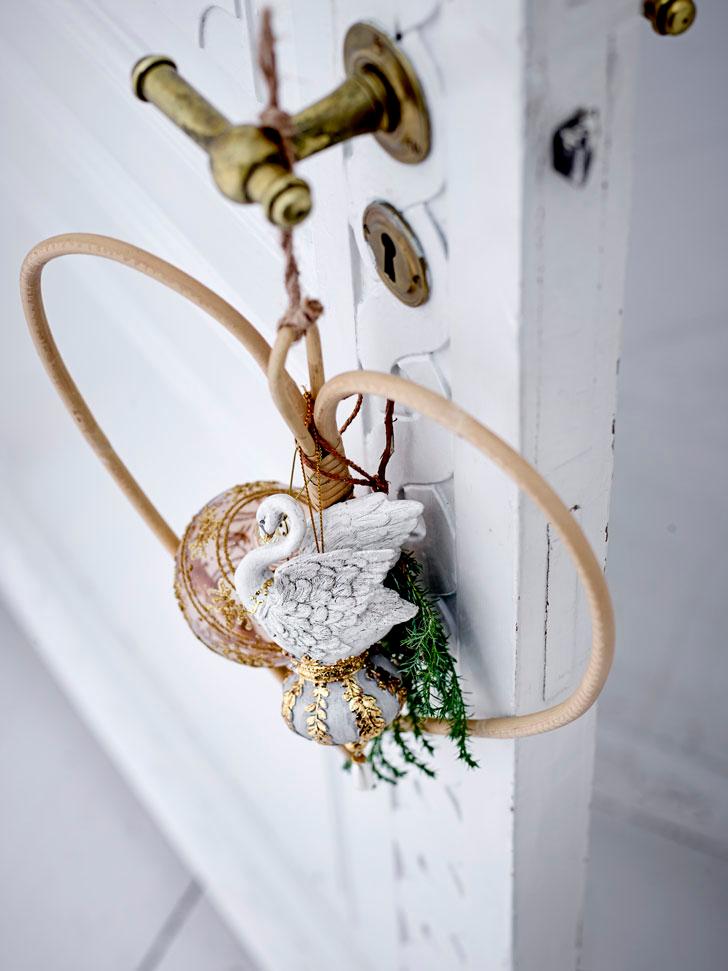 In many homes, angels are traditional as decoration for Christmas. They fill us with hope and joy, while giving us faith and reminding us that the world is – and will remain – a good place to be.
We love this time of year; now is the time to slow down and enjoy a wonderful time with our loved ones. We surround ourselves with Christmas decorations, candles, soft textiles, and welcome nature inside by collecting cones, moss, branches with berries, and Christmas trees in the forest. This wonderful time of the year is magical and joyful for everyone, with everything it brings.
The warmth of Christmas carries us gently through the cold darkness of winter. The light of the holidays stems from the gathering of family and friends, presents, song and dance, delicious dinners, and last, but definitely not least, the wonderful Christmas decorations that brighten our homes. Every Christmas ornament carries a little piece of Christmas spirit. With endless styling possibilities - the choice is all yours.
Christmas is a time for joy and moments together
The Chrismas collection 2023
Explore the entire 2023 Christmas collection from Bloomingville in the Christmas catalog and be inspired by the latest trends in Christmas decoration.